We want to help people achieve their ideal life, full of confidence.
Our name, Coworth, comes from one simple belief.
That everyone – no matter who you are or what your background – is worthy of a positive, meaningful and independent life.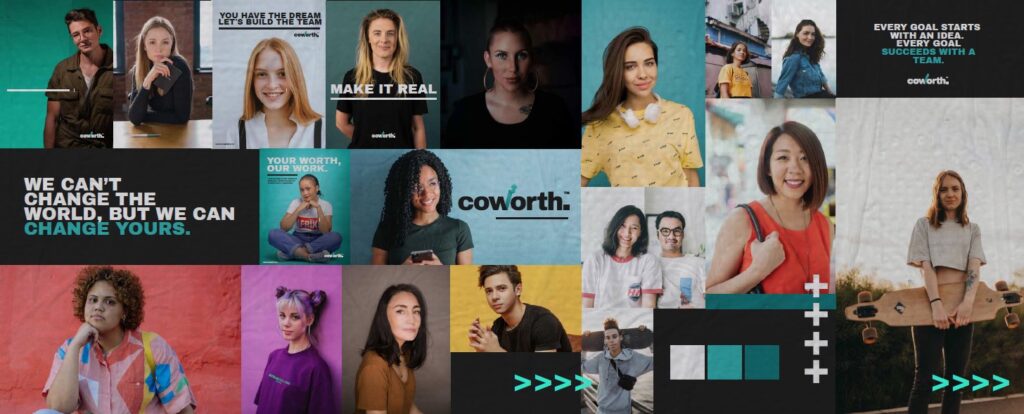 Coworth has been fundamental in increasing the quality of not only the life of my son, but the lives of his family too – something we have battled with for many years. Without Coworth, there is no way we would have been able to navigate the NDIS and receive such a positive outcome. Coworth really cares about his clients and wants the absolute best for them which shows in his professionalism and attitude. It's hard to convey in a review how much praise we have for Coworth.
Get in touch today to see what we can do for you:
Or send us a message and we'll be in touch.